Unipart Dorman is a leading designer and manufacturer of innovative Rail and Traffic Management products
We have extensive product ranges available throughout the UK and in more than 30 countries across the world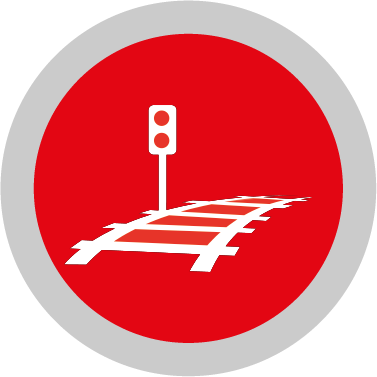 We are the UK's leading manufacturer of LED Rail Safety and Signalling products, with extensive product ranges around the world.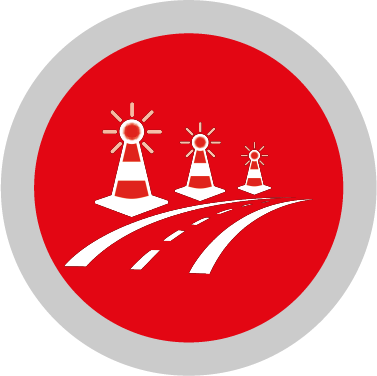 We are recognised globally as the sector leading supplier of traffic management and hazard warning road safety lamps.
We design and manufacture a range of Rail and Traffic Management products and solutions
Our portfolio of products includes LED signals and rail safety solutions for all aspects of Railway Signalling and Traffic Management solutions.
We have over 140 years experience in developing products and solutions that deliver a variety of benefits whilst improving safety and performance.
As part of the Unipart Group, our use of the renowned Unipart Way of working means that quality is managed throughout every aspect of our business and our ISO 9001 accreditation demonstrates our commitment to quality and continuous improvement.
We are committed to offering world-class innovation in design and manufacture, complemented by outstanding levels of service
Our services encompass industry accredited innovation, which has been specifically designed for safety critical and harsh environments within the railway and highway infrastructures.
Manufacturing and Product Management
We provide our customers with a full end-to-end solution and seamless global service. We combine technically advanced design and manufacturing capabilities with full logistics support.